I-COM Global Summit 2019, Malaga
I-COM Global Summit 2018, San Sebastian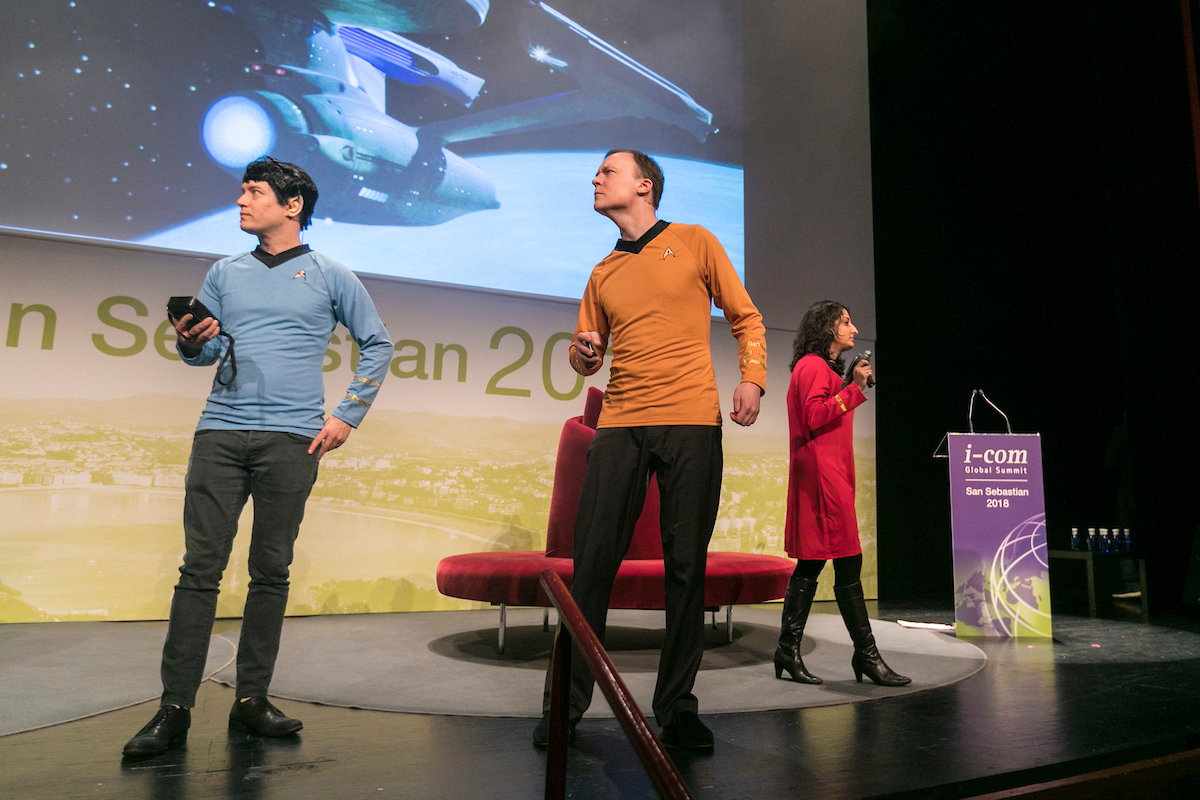 I-COM Global Summit 2018, San Sebastian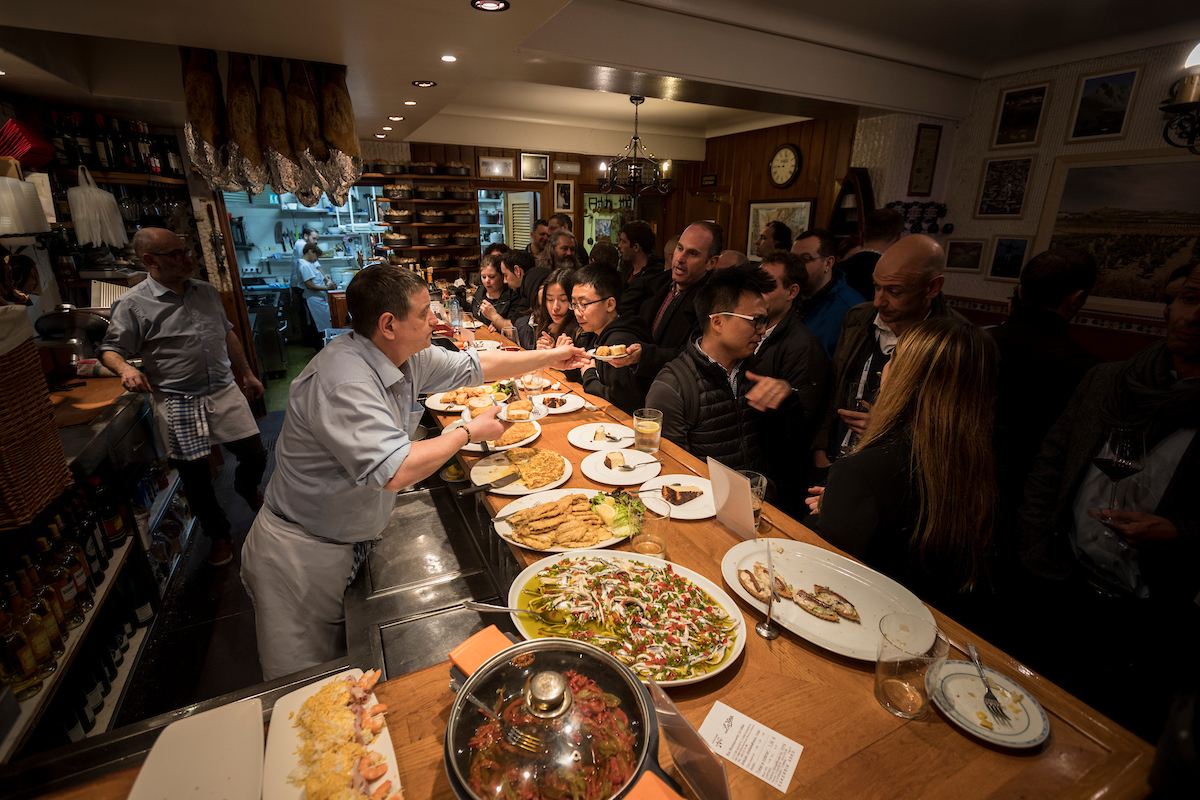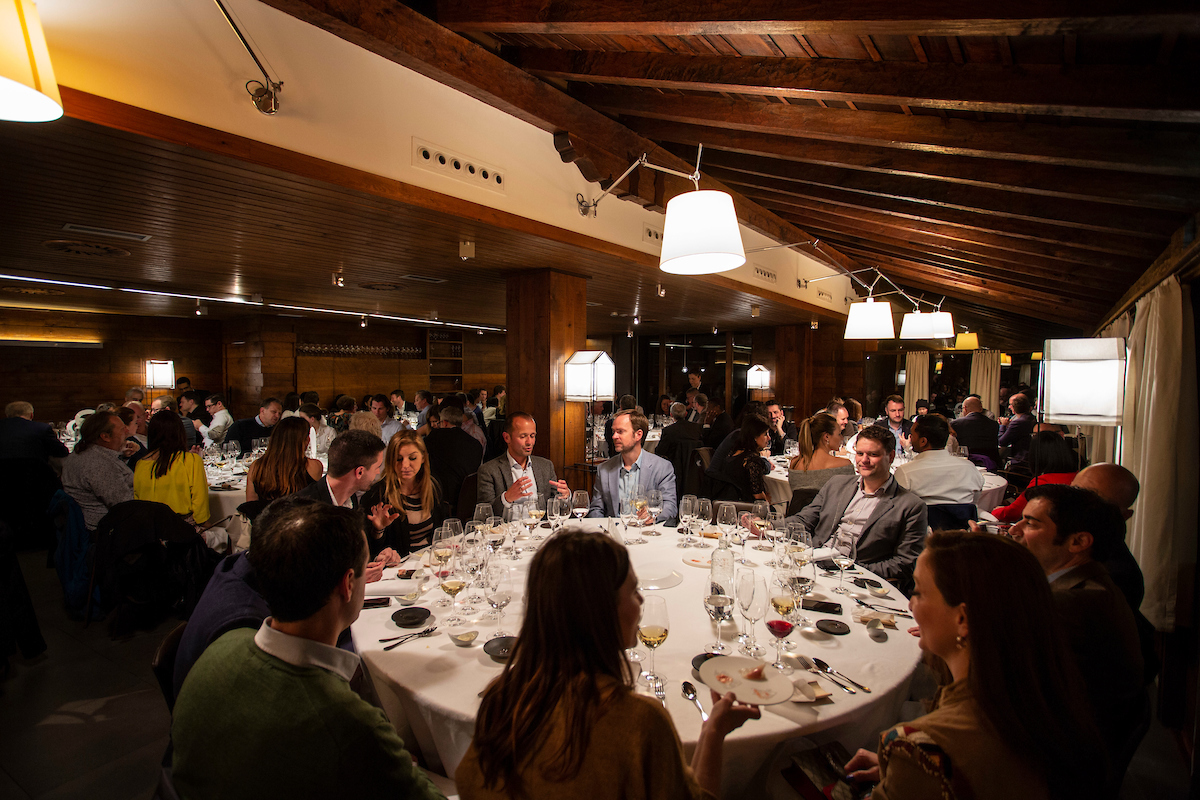 Summit Closing Dinner at Mugaritz, 2018
Rioja Wine Tour 2018, San Sebastian
I-COM Global Summit 2017, Porto
I-COM Data Fashion Runway 2017, Porto
I-COM Global Summit 2016, Seville
I-COM Gala Awards Cocktail 2016, Seville
I-COM Global Summit 2015, San Sebastian
I-COM Global Summit
Save the Date: May 11 - 14th, 2020
The I-COM Global Summit is the world's leading annual event on Smart Data Marketing where the who's who from around the world gather to inspire, connect and develop.
It's a unique opportunity to explore in a trusted environment the forefront of this paradigm where 80+ case studies are put forward. The summit enables an intimate open atmosphere for the attendees to build their Data Ecosystem dream team by being invitation-only, premium and artistically crafted.
Smart Data Marketing is the art of creatively leveraging value from data to create competitive advantage in products, user experience and promotion. With this in mind our community and summit welcome a diverse range of senior leaders including CMOs, Chief Digital Officers, CIOs, Chief Data Officers and CAOs to foster the collaboration needed across these functional areas.
Featured Attendees & Speakers 2019
For more information please fill in the form, below.